In My Mailbox #5 - Weekly meme from
The Story Siren
The idea is to post the books you got this week, whether you bought them, got them as a gift, from the library, or received them to review.
*
Just noticed that the whole mailbox is Yiota
-.-
For Review (
all Adobe Digital Edition
):
Yiota -
Masters & Slayers
by Bryan Davis (AMG Publishers)
Yiota -
Once In A Full Moon
by Ellen Schreiber (HarperCollins) -
Review was done but will be posted around December
Yiota -
Raising Dragons
by Bryan Davis (AMG Publishers) -
Click here for the REVIEW
Yiota -
The Betrayal of Maggie Blair
by Elizabeth Laird (Houghton Mifflin Harcourt)
Yiota -
The Oracle Rebounds
by Allison van Diepen (Harlequin) -
Click here for the REVIEW
Yiota-
Wolf of Trebon
by C.L.Lankin (AMG Publishers)
Won
(
i highly doubt i will read those so if anyone wanna trade feel free to tell me or buy
)
:
Yiota -
Claimed
by Vicki Lewis Thompson
Yiota -
The Conqueror
by Kris Kennedy
Yiota -
Orchard Valley Brides
by Debbie Macomber
Yiota -
A Highland Duchess
by Karren Ranney
Yiota -
Jared
by Sarah McCarthy
For Free
( for university but still books):
Yiota -
Fundamentals of Database Systems
by Ramez Elmasri & Shamkant B. Navathe
Yiota -
Applied Electromagnetism
by Liang Chi Shen & Jin Au Kong
Yiota -
Computer Graphics
by Simetria Publications
Yiota -
Web Services Platform Architecture
by Pearson Education
What did you get this week?
----------------------------------------------------------------------------------------------------------------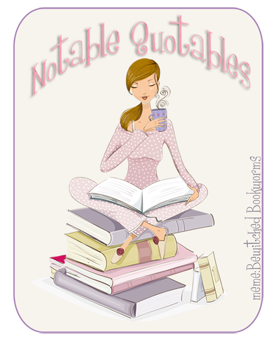 "Dad just told me that I'm the son of a dragon!And then he leaves?" - Bill by Raising Dragons, Bryan Davis

picked byYiota




I'm waiting to hear this phrase soon too! It's my dream to have a dragon, be a dragon, meet a dragon. So dear person with the power..please get me a dragon...or at least the letter from Hogwarts!
What's yours today?