In My Mailbox #8 - Weekly meme from
The Story Siren
The idea is to post the books you got this week, whether you bought them, got them as a gift, from the library, or received them to review.
Bought:
Yiota - Across The Nightingle Floor by Liam Hern
Nina- I Am Number 4 by Pittacus Lore
Bookmooch:
Yiota - Secret Garden by Francis Hornot Barnet
Won:
Yiota - The Lost Hero by Rick Riordan
REVIEW HERE
Other Staff:
Yiota - 8 bookmarks (various)
Yiota - Book calendar with flower fairies
We are a bit empty today XD What did you get this week?
----------------------------------------------------------------------------------------------------------------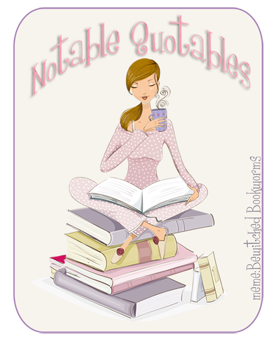 "As they flew over New England, Jason laid out the game plan; First, find some guy names Boreas and grill him for information--

"His name is Boreas?"Leo had to ask. "What is he, the God of Boring?"
Second, Jason continued, they had to find those venti that had attacked them at the Grant Canyon--
"Can we just call them storm spirits?" Leo asked." Venti makes them sound like evil espresso drinks"
And third, Jason finished, they had to find out who the storm spirits work for, so they could find Hera and free her.
......
Leo whistled. "So...giants who can throw mountains. Friendly wolves that will eat us if we show weakness. Evil espresso drinks. Gotcha. Maybe this isn't the time to bring up my psycho babysitter.""
The Lost Hero, Rick Riordan

picked byYiota




I'm always picking funny quotes huh? Oh well..i couldn't say no...Leo is fav char at The Lost Hero and he is so funny. I love how he sees the comic way of everything. He reminds me, myself sometimes. Hope the quote put a smile at your face too. I know for sure, that i'm laughing again XD
What's yours today?