About:
FlashForward is constructed around a
high concept narrative
where a mysterious event has caused nearly everyone on the planet to si
multaneo
u
sly lose consciousness for 137 seconds, during which time people see what appears to be a vision of their own life approximately six months in the future: a globa
l
"flashforw
ard". A team of Los Angeles FBI agents, l
ed by Stanford Wedeck (
Vance) and spearheaded by Mark Benford (Fiennes) and his partner Demetri Noh (Cho), begin the process of determining wh
at happened, w
hy, and whe
ther it will happ
en again. Benford contributes a unique perspective on the investigation; in his flashforward, he saw the results of six months of investigation that he had done on the flashforward event, and he and his team use those clues to recreate the inves
tigation.
read more
Review:

FlashForward is a tv series that has only one season, but the episodes last 45 minutes so it is not that small. At the beginning it was supposed to continue for a second season but after the low rates they decided to cancel it, as a result the series finishes with so much anxiety and so many questions unanswered.
The reason I decided to watch this series was a friend of mine who was watching it at the time and was crazy about it, when he described it to me he just had to say that there is a police agent, a sudden even and a vale of mystery so I immediately started watching it.
I will give you not one, not two, but 8 reasons to watch it and they are: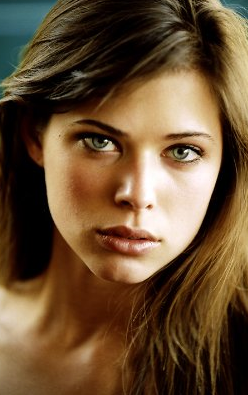 Such a great cast of actors! All of their performances were great, they were passionate, they were real. In this series not only the lead actors were good but the supporting ones were also great, it is the first series that I like so many actors.
In my opinion the key to watch this series or not is the plot, if you like the plot everything else is really good, the story is very strong, it has a lot of suspense, so if you like that type of series there is no way you wont like this one.